Being Successful On The Web Is Possible!
The web represents a unique opportunity to succeed professionally. All the tools to create a monetisable site that attracts Internet users are readily available!
But, it is not because the access is wide open that everyone borrows it and gives themselves the chance to succeed. Stand out from the crowd by really trying!
Dare, succeed and become the person you've always wanted to be.On this blog, let's work together on the 3 keys that make the success of a web-entrepreneur:
Tools and good habits on the web,
Marketing and more generally, communication,
Entrepreneurship and increased productivity.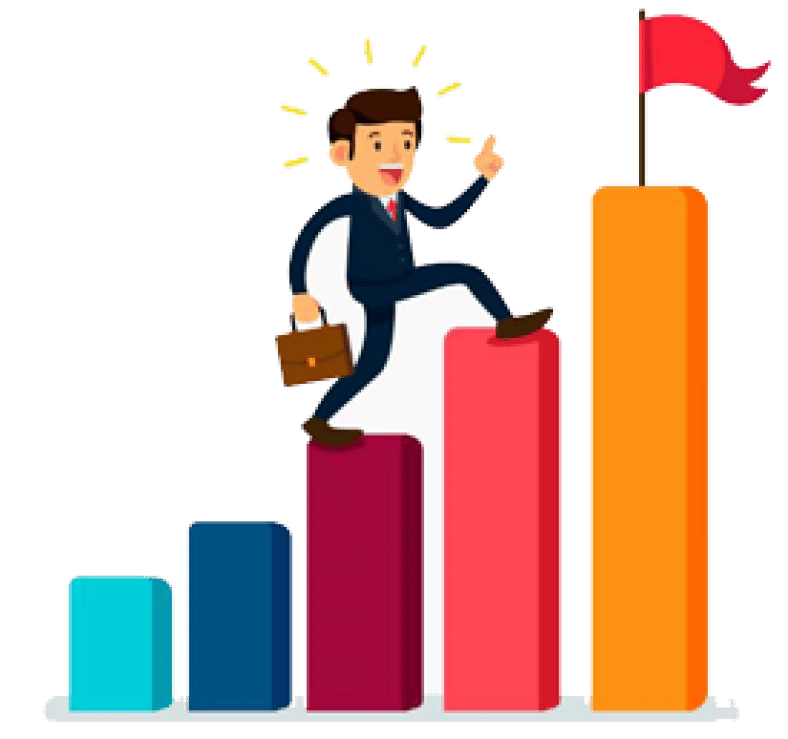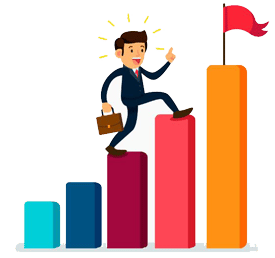 3 Sectors To Be Mastered To Become A King On The Web!
Feature articles, lists of useful web resources, tips for increased productivity… Browse through the following categories to master the areas inherent to entrepreneurship on the web.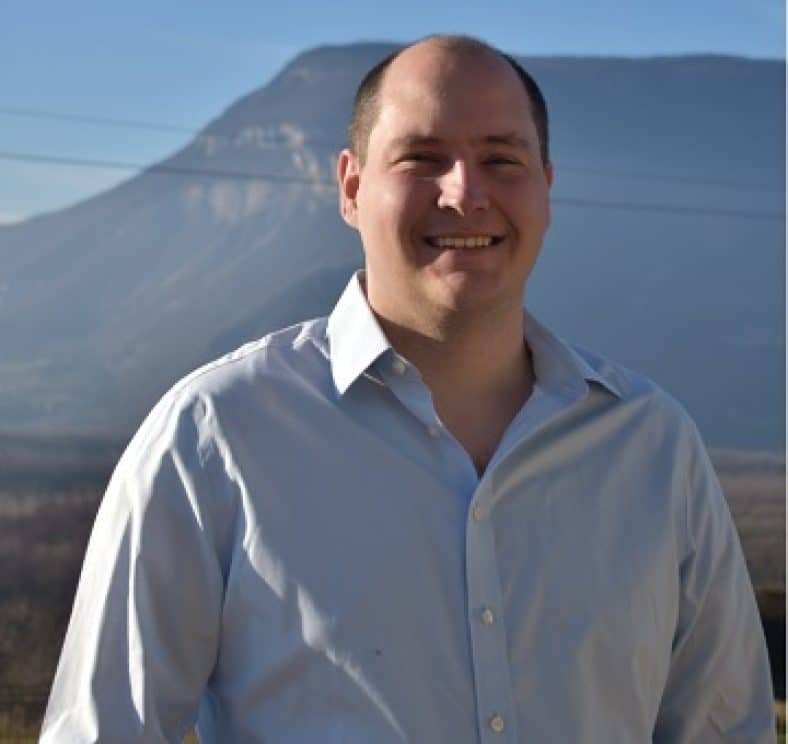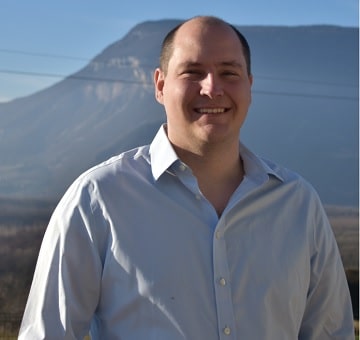 Denis Répérant
Web-entrepreneur
From the small MFA of a few pages (Made For Amazon site) to the specialized "big blog" making 800 000 visitors per year or an ecommerce site with more than 1000 products, I have been having fun and experimenting on the web since 2016.
My mantra? To prove to everyone that you can succeed without making your work a constraint.
More comfortable with content than code, I commit to write here only tips I know/master and to be 100% honest with you (including when affiliate links are in reviews!).
What Are The Latest Articles To Read?
Looking for a little something to read? You've come to the right place! Take a look at the latest content below. I'm sure you'll find some useful tips for entrepreneurship and success.
Denis Répérant
Your success is waiting for you.